Psiphon 3 Overview
Psiphon 3 is a popular circumvention tool and software application that allows users to bypass censorship and access restricted websites and online content. It was developed by Psiphon Inc., a company based in Canada, and has gained significant attention worldwide for its effectiveness in providing unrestricted internet access to users in countries with heavy censorship or limited internet freedom.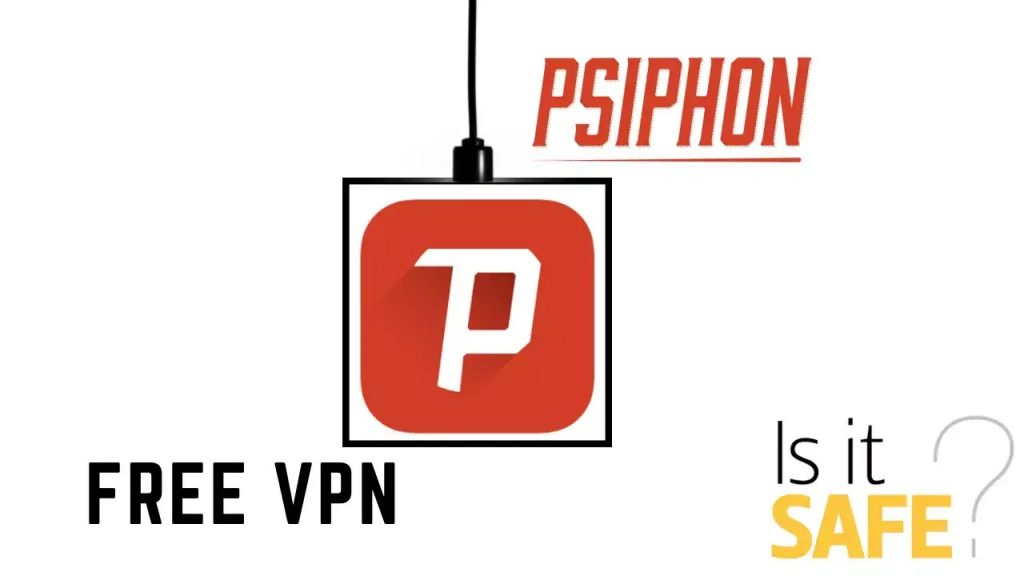 The primary purpose of Psiphon 3 is to provide secure and encrypted connections for users to access the internet without any limitations imposed by governments, organizations, or ISPs (Internet Service Providers). It utilizes a combination of VPN (Virtual Private Network), SSH (Secure Shell), and HTTP Proxy technologies to create a secure connection and tunnel through which users can access blocked content.
The tool operates using a client-server architecture. The client software can be installed on various platforms such as Windows, Android, and iOS devices, allowing users to connect to Psiphon servers. The servers act as intermediaries between the user and the restricted content, enabling users to bypass censorship measures and browse the internet anonymously.
One of the key features of Psiphon 3 is its ability to automatically switch between multiple proxy servers to maintain a stable and reliable connection. This ensures that even if certain servers are blocked or become inaccessible, users can still access the internet using alternative routes.
Psiphon 3 places a strong emphasis on privacy and security. It encrypts all internet traffic between the user's device and the Psiphon server, protecting data from being intercepted or monitored by third parties. However, it's important to note that while this tool can help users bypass censorship, it doesn't guarantee complete anonymity, as some logging may occur.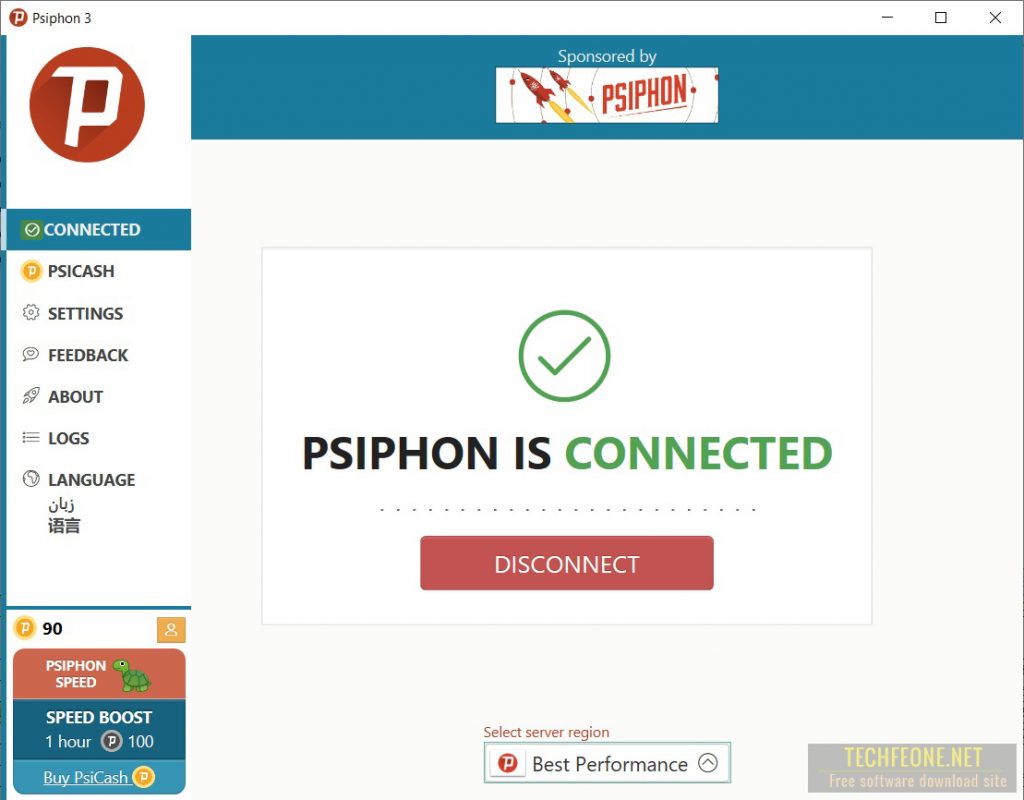 Overall, Psiphon 3 has become a valuable tool for individuals seeking to access uncensored information, bypass online restrictions, and protect their privacy. It has been widely used in countries with internet censorship and is continually being updated and improved to adapt to changing censorship measures.
Features of Psiphon 3
Circumvention of Internet censorship: Allows users to bypass censorship and access blocked websites and content.
Secure and encrypted connections: It establishes secure tunnels between the user's device and Psiphon servers, encrypting all internet traffic.
Multi-protocol support: Supports various protocols such as VPN, SSH, and HTTP Proxy, ensuring compatibility and adaptability in different network environments.
Automatic server switching: It automatically switches between multiple proxy servers to maintain a stable and reliable connection.
Anonymity and privacy protection: Psiphon 3 helps protect user privacy by masking their IP address and encrypting their online activities.
User-friendly interface: The software features a user-friendly interface, making it easy to install, configure, and use.
Cross-platform availability: Available for Windows, Android, and iOS devices, allowing users to access the uncensored internet on multiple platforms.
Open-source software: Psiphon 3 is open-source, which means its source code is publicly available, promoting transparency and community contributions.
Performance optimization: It includes various techniques to enhance performance and speed, ensuring a smooth browsing experience.
Usage statistics and reporting: Provides usage statistics and reports on data transferred, allowing users to monitor their internet usage.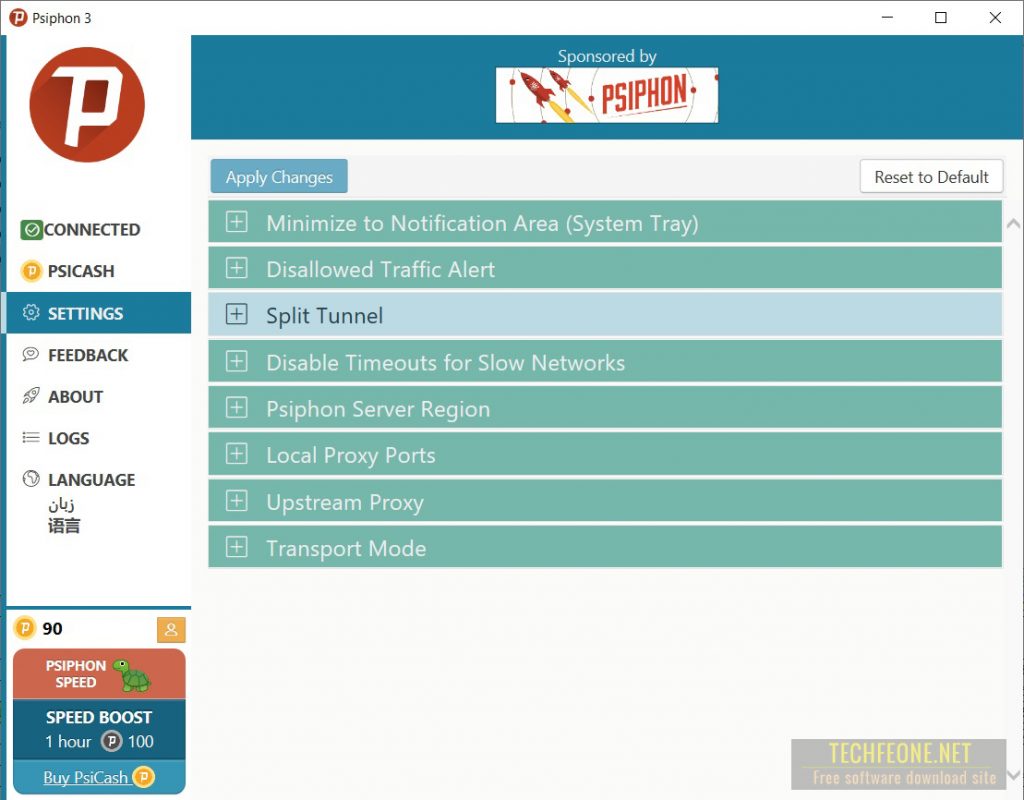 System Requirements for Windows
Operating System: Windows XP, Windows Vista, Windows 7, Windows 8, or Windows 10 (both 32-bit and 64-bit versions are supported)
RAM: Minimum of 256 MB (512 MB or higher recommended)
Disk Space: Approximately 20 MB of free disk space for installation
Setup Technical Specifications
Read the setup information before you start the free download.
Full Name: Psiphon 3
Setup File name: Psiphon 3.exe
Full Setup Size: 7 MB
Setup Type: Offline Installer / Full Standalone Setup
Compatible With: 32 Bit (x86) /64 Bit (x64)
Download Psiphon 3 Free VPN for Windows
Psiphon 3 is available for free, with no further strings attached, through the rapid download services provided by Techfeone.net. With one click on the "Download Now" button, you can start the Free Download.

Pass (if any): techfeone.net
How to use Psiphon 3 on Windows PC?:
Connection:
After downloading Psiphon, double-click on the downloaded <psiphon3.exe> file to launch the application.
On the left panel of the Psiphon interface, click on the "CONNECTED" section.
Before establishing a connection, you have the option to select the country you wish to connect to or leave it as "Fastest Country" for automatic selection.
Click on the "Connect" button to initiate the connection.
Configuration:
Access the "SETTINGS" section to customize various options.
To ensure Psiphon remains connected even during slow network conditions, disable the "Disable Timeouts for Slow Networks" option.
If you need to specify which traffic should pass through Psiphon and which should bypass it, navigate to the "Split Tunnel" settings.
Adjust other settings based on your preferences.
To change the language of Psiphon 3, go to the "LANGUAGE" section and select your desired language.